We provide the highest standards and quality of services at every stage of the supply chain. The IFS Logistics certificate proofs that our organization operates in accordance with the current legal regulations regarding the safety of transported and stored food. We are also a proud holder of the Bioekspert certificate confirming that we ensure the appropriate conditions for the transport of ecological products.
In 2019, we received a bronze medal in the field of CSR awarded to us by Ecovadis, which proves that Silvan Logistics takes into account social interests and environmental aspects in its business activities. In 2020, Silvan Logistics became one of the members of the Polish Chamber of Forwarding and Logistics (PISiL). PISiL brings together entrepreneurs conducting business activities consisting in the provision of international and domestic forwarding, logistics, transport, customs agencies and other services related to commodity turnover. Membership in PISiL strengthens our position as a reliable and trustworthy partner in the TFL industry.
---
IFS Logistics certificate
The IFS Logistics certificate applies primarily to transport and logistics companies that provide transport services for food products (food and non-food), storage of food products, distribution of food products, where compliance with HACCP requirements is the basis of IFS Logistics.
We use it for refrigerated or frozen products or products in ambient temperature conditions, in accordance with the requirements / specifications of our clients.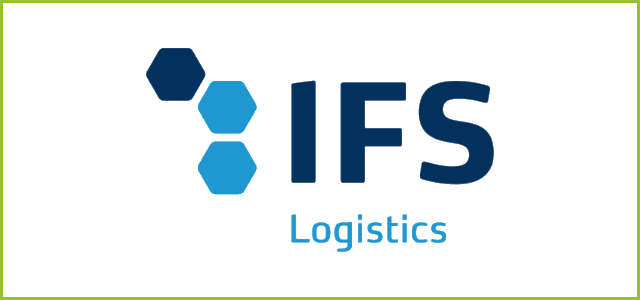 ---
EcoVadis
EcoVadis – is a technology platform that enables the evaluation of suppliers' practices and behavior in the field of corporate social responsibility. The assessment is carried out using a methodology based on international standards: The Ten Principles of the United Nations Global Compact, the conventions of the International Labor Organization (ILO), the Global Reporting Initiative (GRI) standards, the ISO 26000 standard. Organizations are scored from 0 to 100. The assessment covers a number of CSR issues broken down into four areas:
Environmental: waste, water, energy, pollution, chemicals, biodiversity;
Social: training, discrimination, harassment, diversity, respect for human rights, OHS, working conditions, social dialogue;
Ethical: corruption, bribery, responsible information management;
Supply chain: supervising social and enviromental issues of supplier's.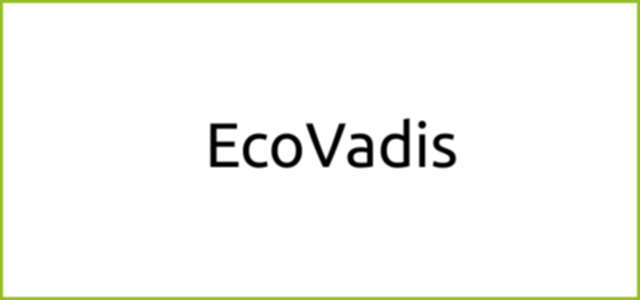 ---
QS Qualität und Sicherheit GmbH
Participation in the QS program is directly based on our standards and systems – the IFS Logistics certificate.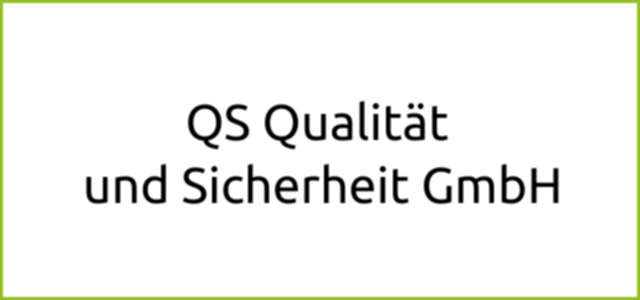 ---
BIOEKSPERT certification
The Koninko warehouse has a BIO certificate issued by BIOEKSPERT. It is a certification body accredited by the Polish Center for Accreditation, authorized by the Minister of Agriculture and Rural Development to act as a certification body in organic farming in the field of organic plant cultivation and animal maintenance, processed products (processing of organic products and production of feed and yeast), marketing of organic products, also imported from third countries and harvesting from the natural state – including the issue and withdrawal of certificates in organic farming.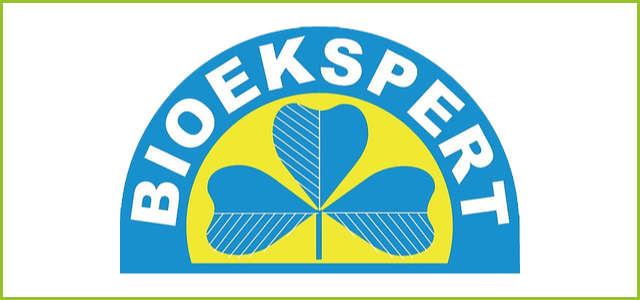 ---
WCA Internal Global
Silvan Logistics is also registered with WCA Internal Global. It is a group / network bringing together the best independent, local and regional forwarders from markets around the world. When looking for a freight forwarder or exporter, or top-quality services combined with industry-leading logistics value, WCA Inter Global provides the perfect solutions. WCA Inter Global members can provide a full range of services – anywhere in the world – including full import and export distribution services, door-to-door delivery, port services, air freight, handling dangerous and perishable goods, customs clearance, storage and shipment, repackaging, etc.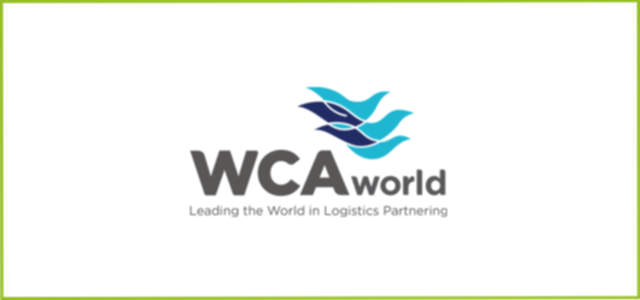 ---
Polish Chamber of Forwarding and Logistics
The Polish Chamber of Forwarding and Logistics is a voluntary organization of economic self-government associating entrepreneurs conducting business activity consisting in the provision of international and domestic forwarding, logistics, transport, customs agencies and other services related to the commodity turnover.
The Polish Chamber of Forwarding and Logistics is a national member of the International Federation of Freight Forwarders Associations "FIATA" in Zurich, a member of the European Organization for Forwarding and Logistics in Brussels "CLECAT", a member of the Polish Chamber of Commerce, and an associate member of the Polish Chamber of Maritime Economy.
Membership in the Chamber provides its members with, among others:
the opportunity to participate and work in various bodies / forums,
the chances of applying for the international professional freight forwarder diploma "FIATA Diploma in Freight Forwarding",
The Chamber is authorized to conduct training / conferences / congresses,
the ability to access various / topical information and data, including current legal requirements.